How too install LoCoFoMoCo Racing's hydro boost kit.
first remove old master cylenderand the 2 bolts above and the 1 below and clean off any debris in the aria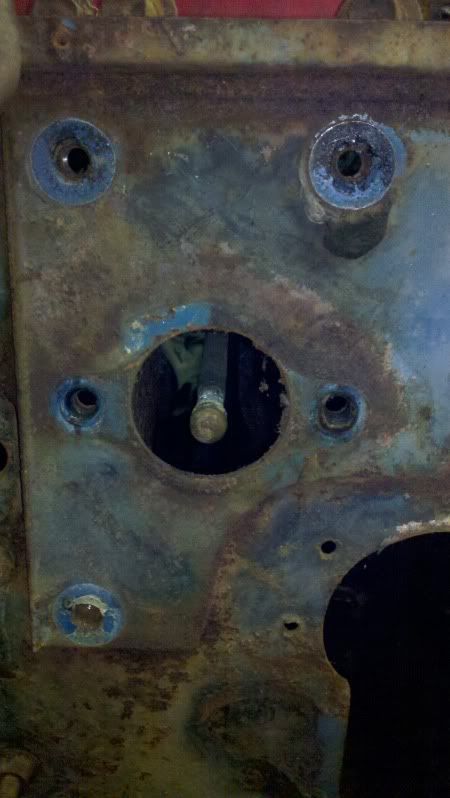 supplyed kit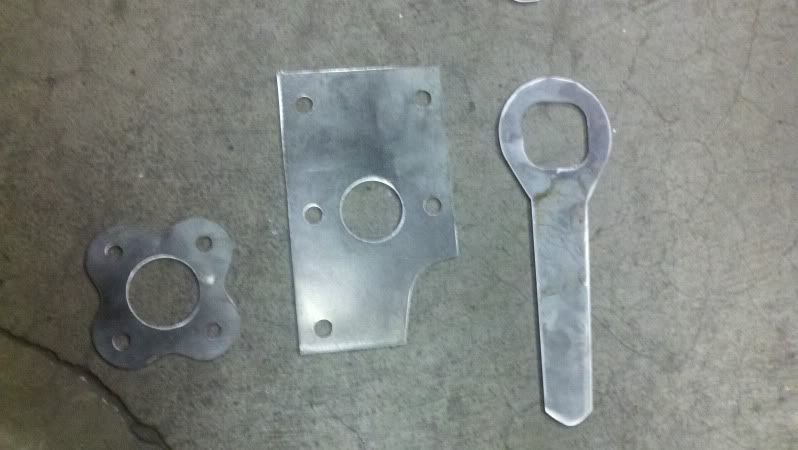 remove 1 bolt from the stock backing plate.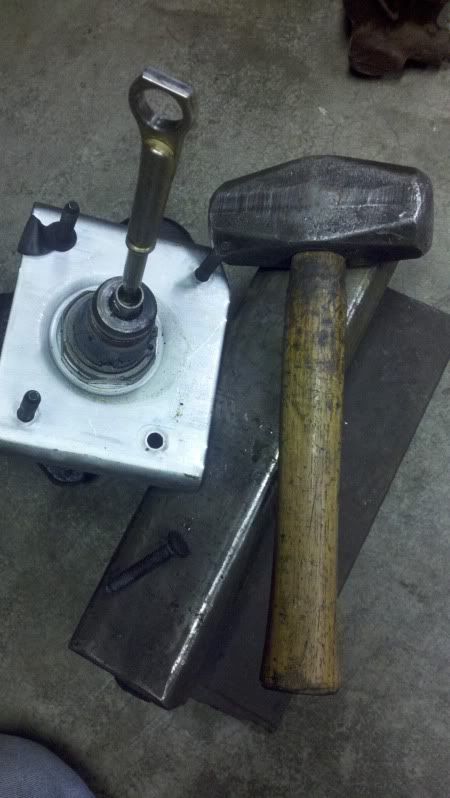 use a pair of snap ring plyers to remove snap ring from in front of the nut to be removed.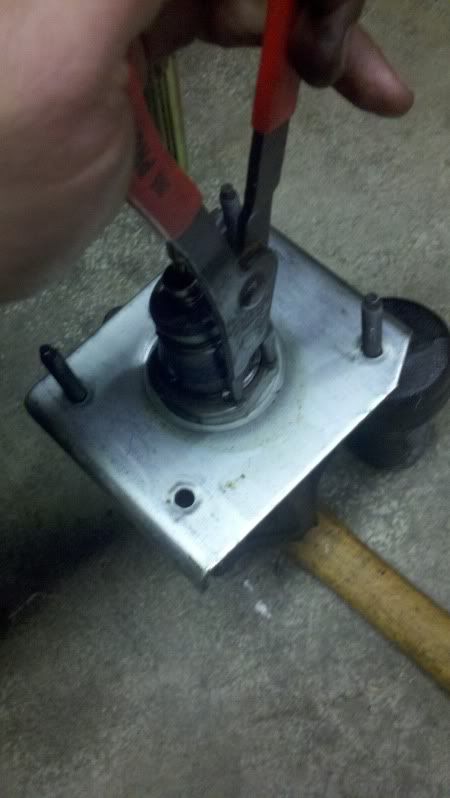 use supplyed wrench to remove nut.
use die grinder to open up hole in firewall 1/16th of a inch use removed nut for a guide of how far to grind. when the nut slips through easly you are done.
install supplyed plate to the back of the hydro boost. do not tighten fully.clock to desired location and remove and snug down good. reinstall safty snap ring.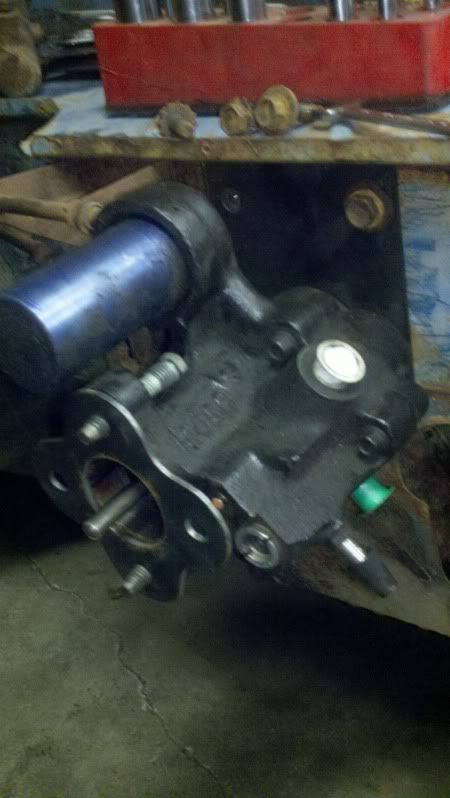 if you are clocking to a 90 degree offset you may need to cut down the master cyl bolts so your master cyl will fit. brake pedal and master cyl rods may need to be lenghthened or shortened depending on application.
Here are the outhe 3 mounting options to make a total of 4 options. custom degree offses available upon request for those tight fit situations.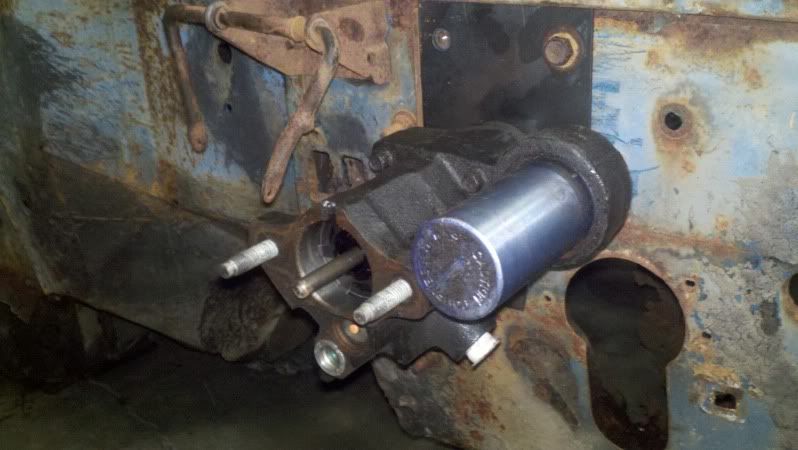 call or e-mail for any install questions.
Longhornliam@hotmail.com
206-769-6376
http://northwestclassicbroncos.com/show ... ink/page35